The Cats of Charnwood Forest

Warren Hills/Charnwood Lodge

The highest parts of the Warren Hills have some of the oldest rocks in the United Kingdom and one of the most wonderful landscapes to go with it. Here you can still hear Kestrals cry and see them hover and swoop over the Tors.

The land around was for many years known as "Tin Meadow." which confused many geologists as there is no sign of tin in the entire area. However this name comes from a mistranslation which I will explain in more detail when you reach Mt. St. Bernard Abbey.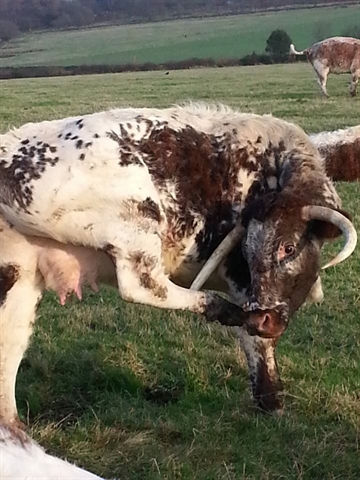 The part of the reserve known as Warren Hills has access to the public via a public footpath between Warren Hills Road and Abbey Road. However please stick to the footpath as the area is of special scientific interest and is a wildlife haven.

To the north is Charnwood Lodge which is only accessible to members of the Leicestershire and Rutland Wildlife Trust. More information can be found via the link to the right.

Between the two is High Tor Farm, where at times you can find British long horn cows grazing.